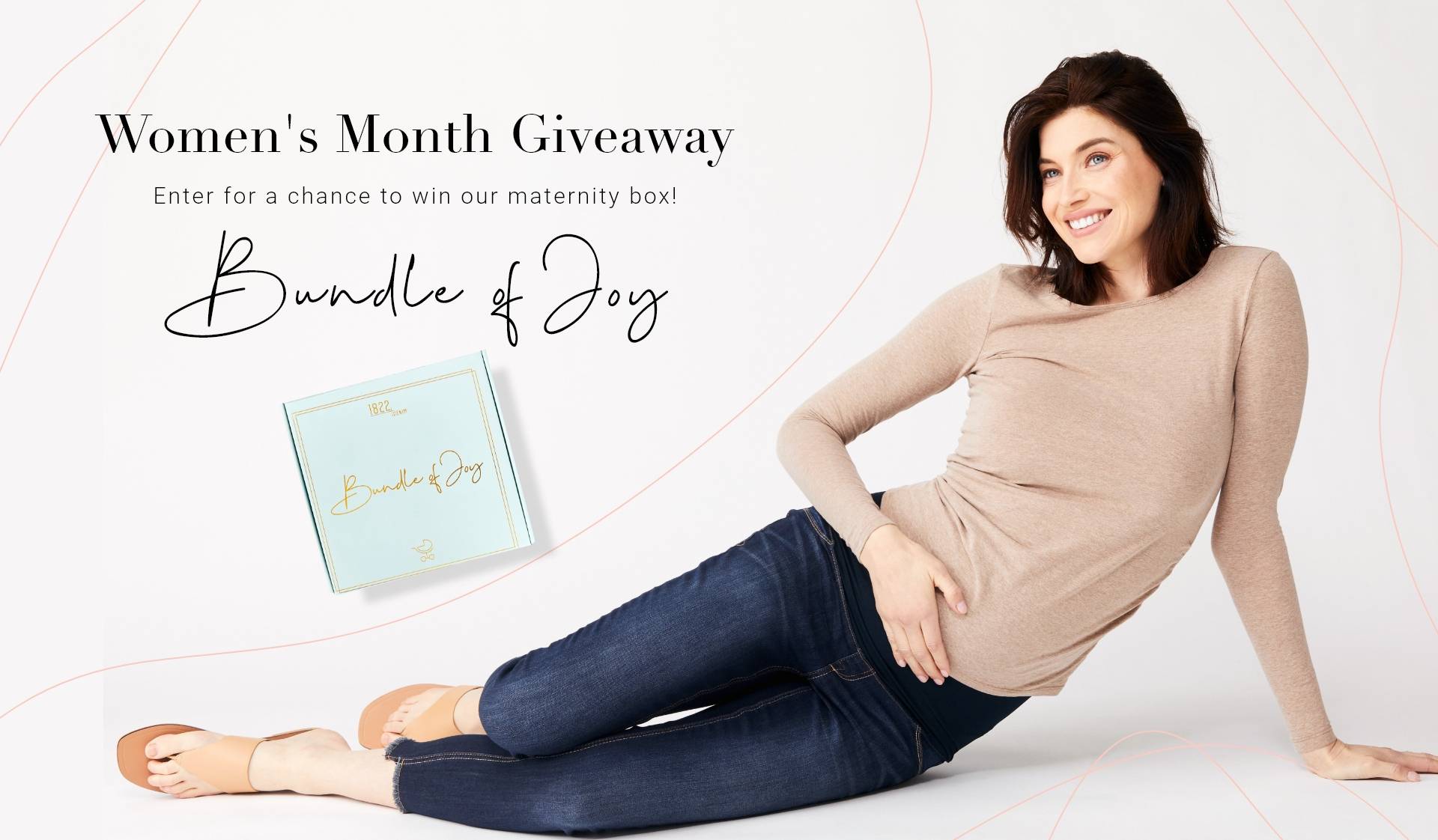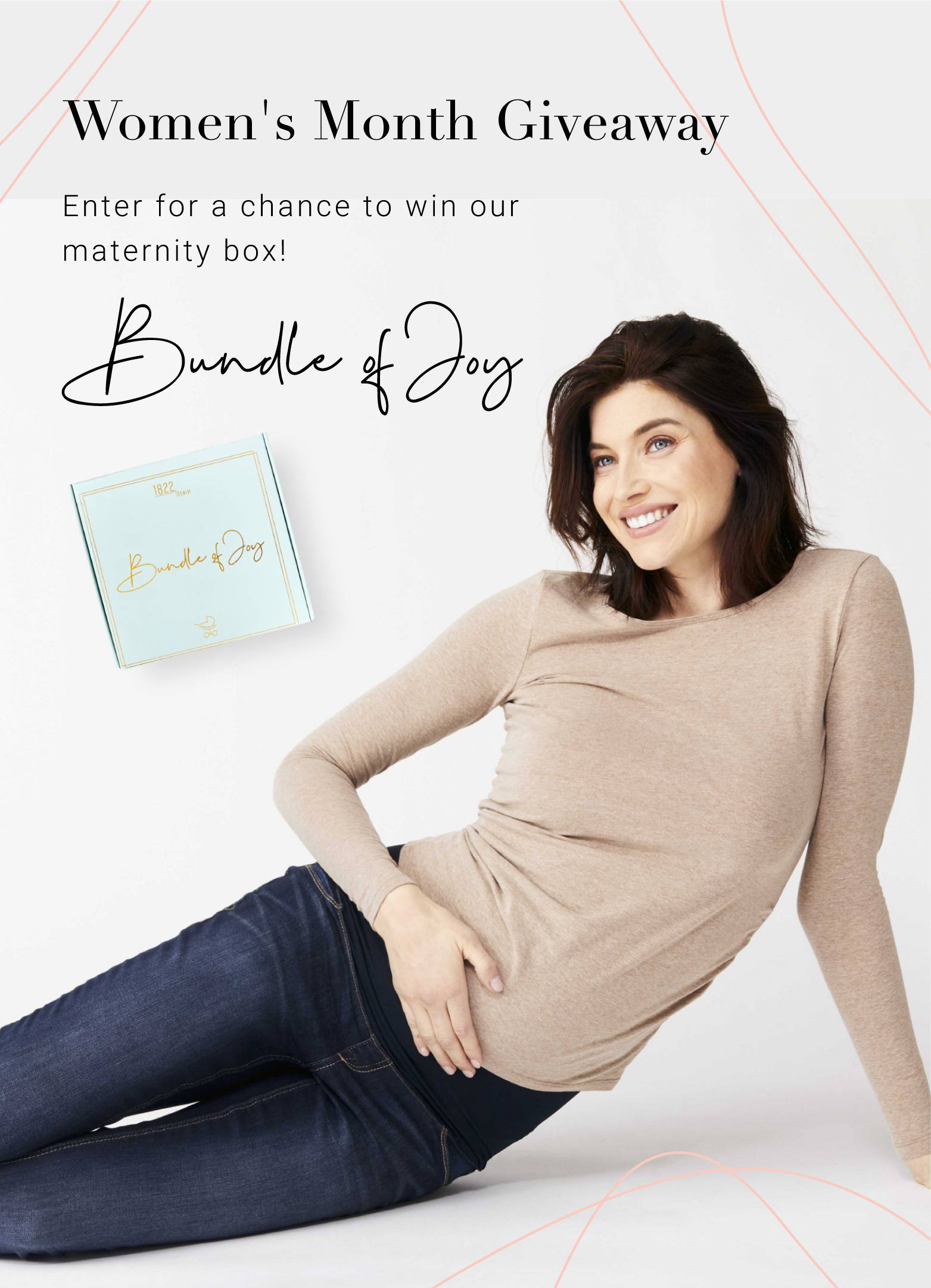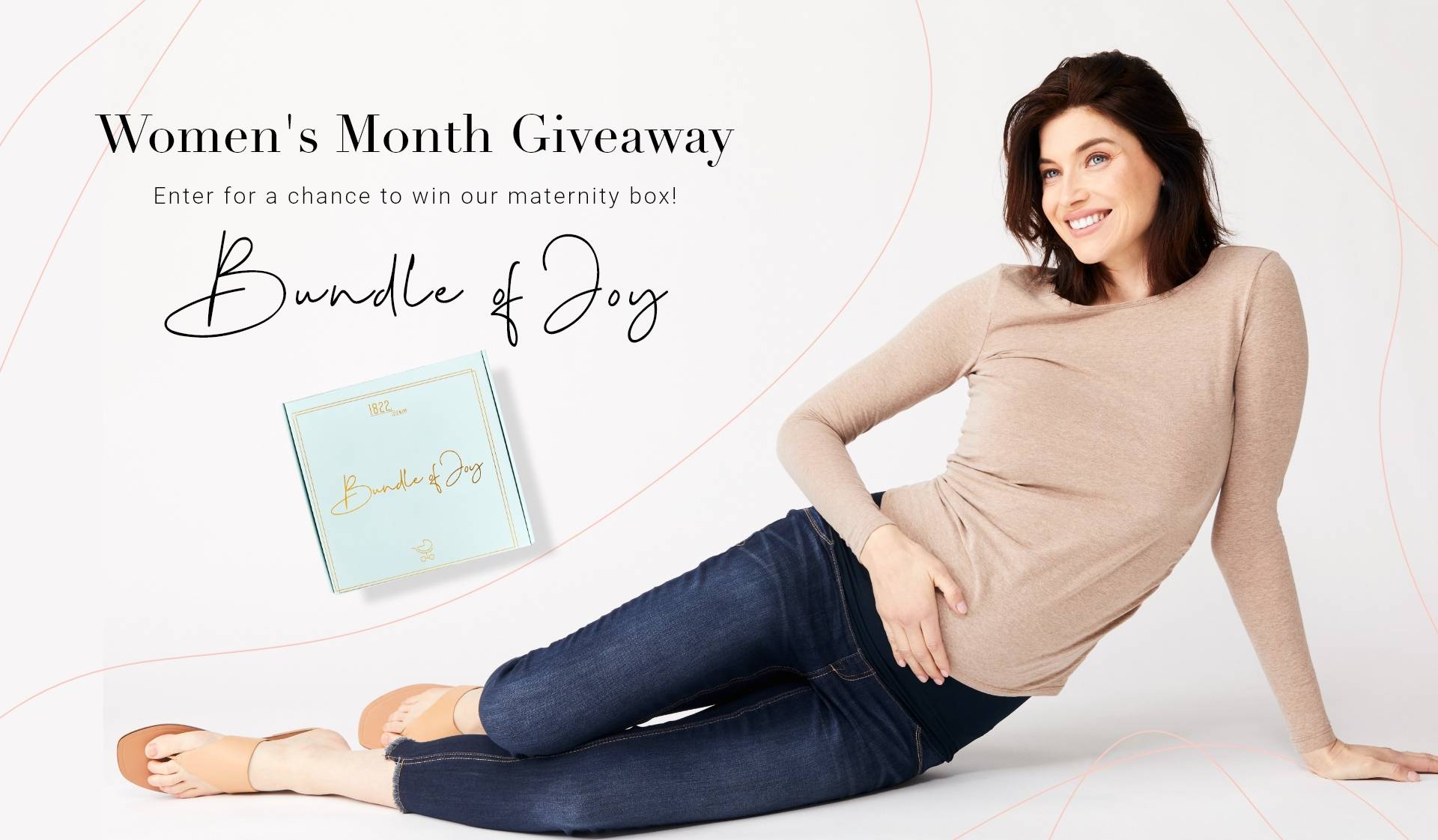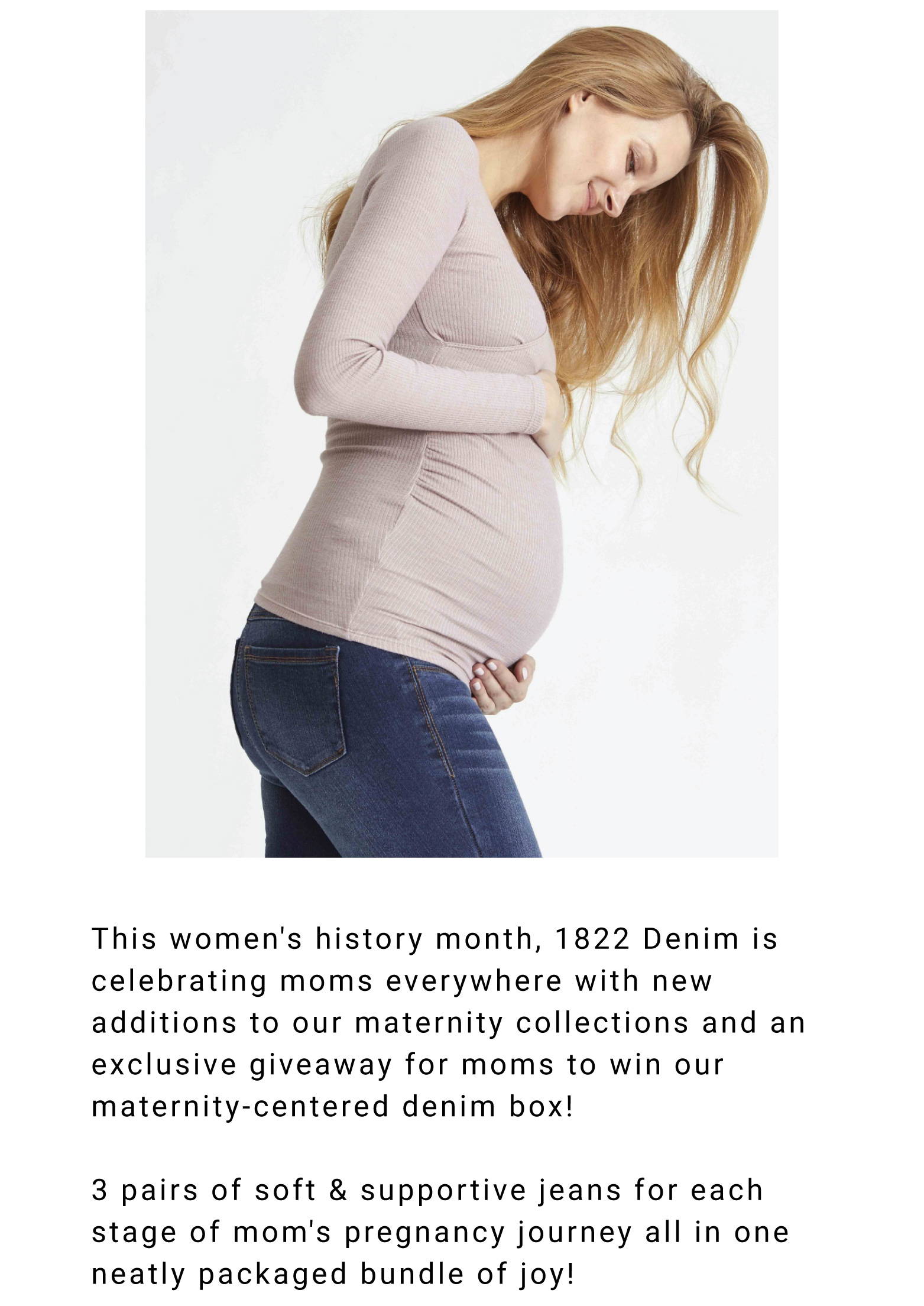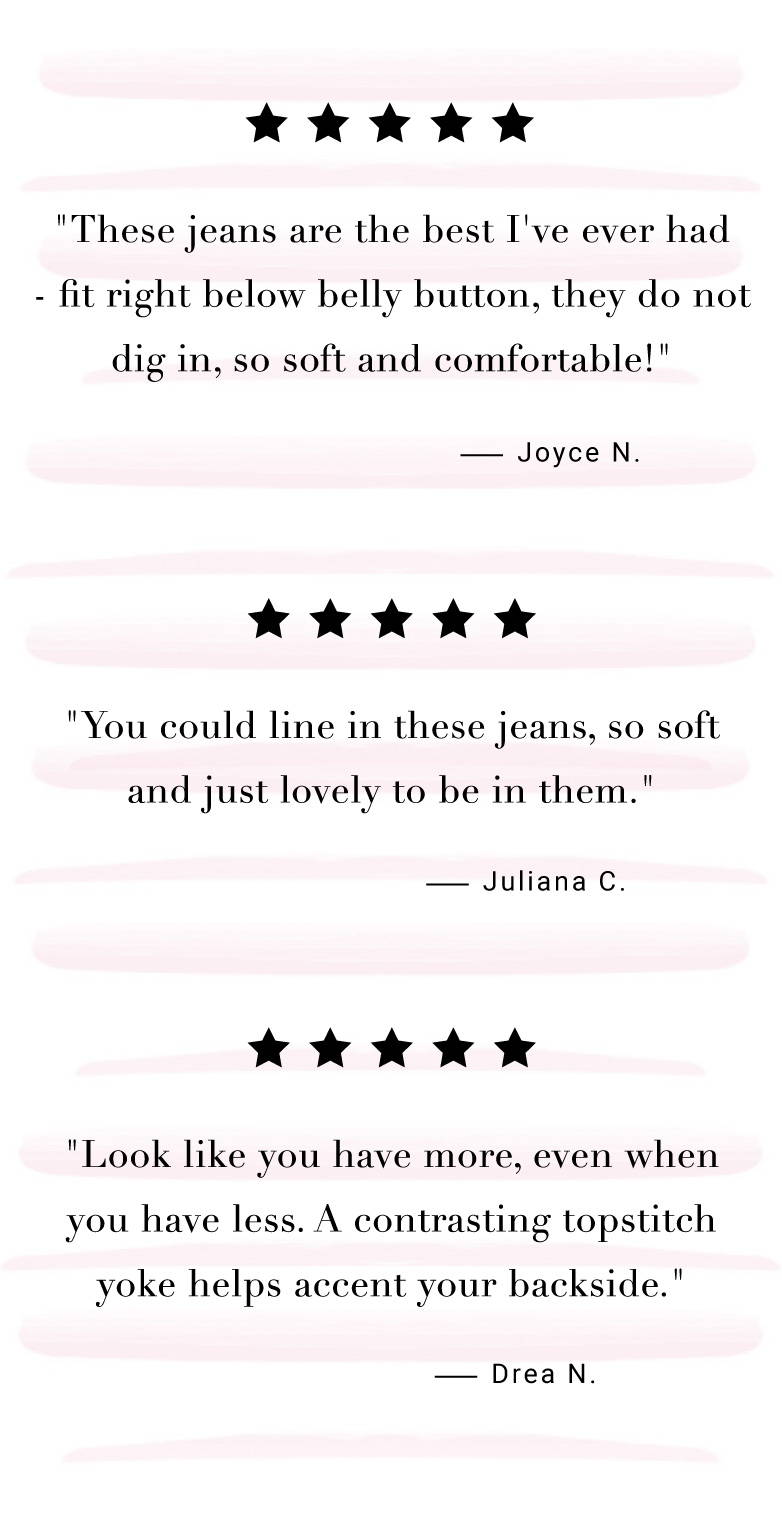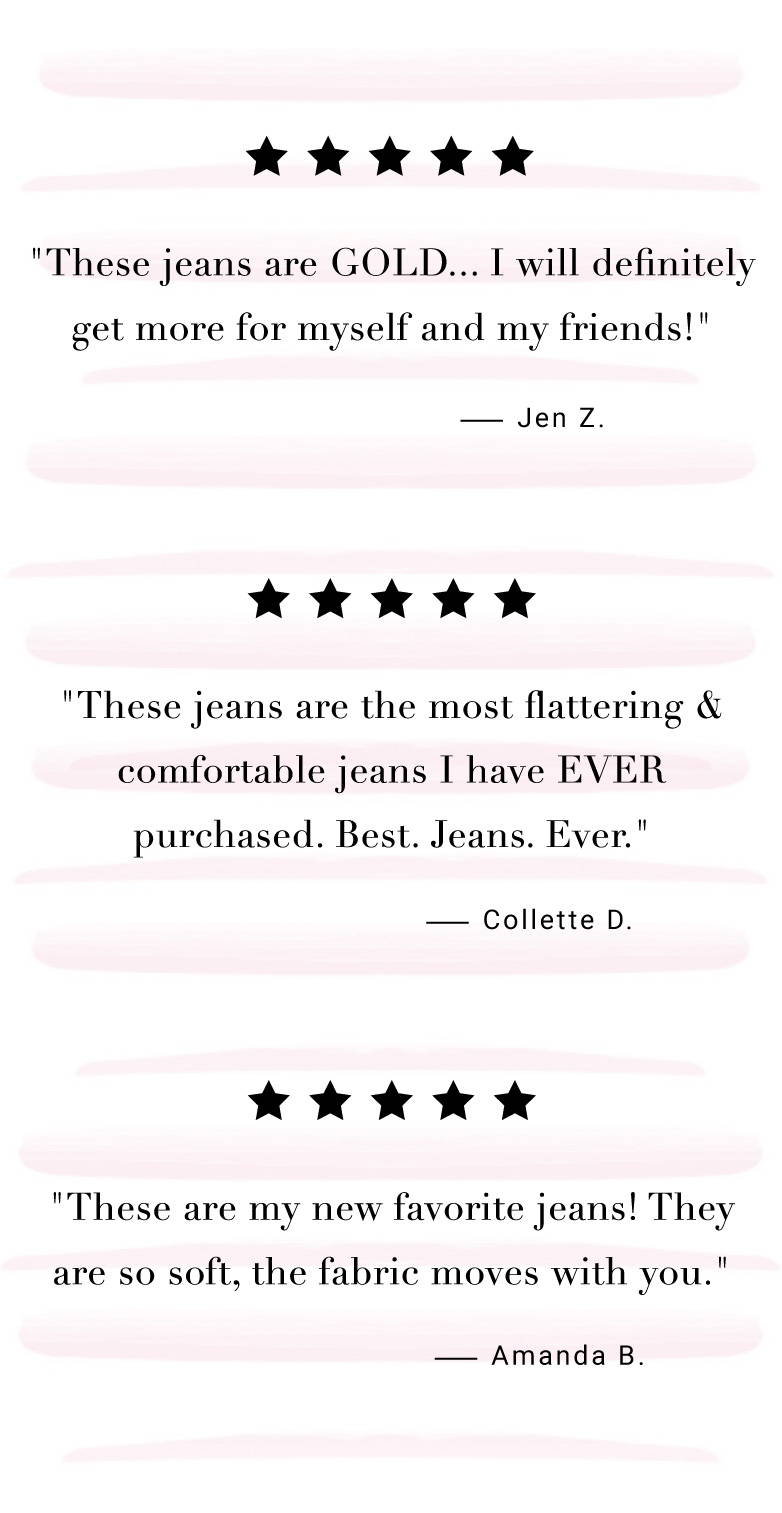 "A pair of buttery soft 1822 Denim skinny jeans designed to be stretchy enough to give you the flexibility you need."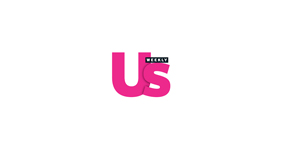 "The 1822 Denim Butter Skinny Jeans Opens a New Window. are the ultimate jeggings. They're soft, they're stretchy, and they're still jeans!"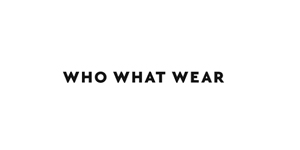 "Deemed by its buyers 'extremely comfortable' and a 'must buy,' these maternity jeans have it all."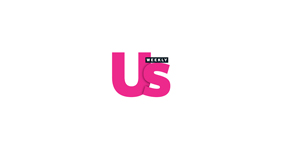 "A 'pair you'll reach for again and again,' these jeans are suitable for everyday wear. Even with their comfy fit, style isn't sacrificed."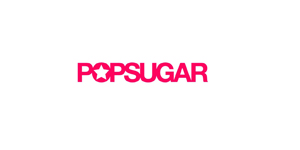 These jeans "allows you to move around with ease while still looking cute. The elastic keeps these jeans up on your hips."
"Look like you have more, even when you have less. A contrasting topstitch yoke helps accent your backside."