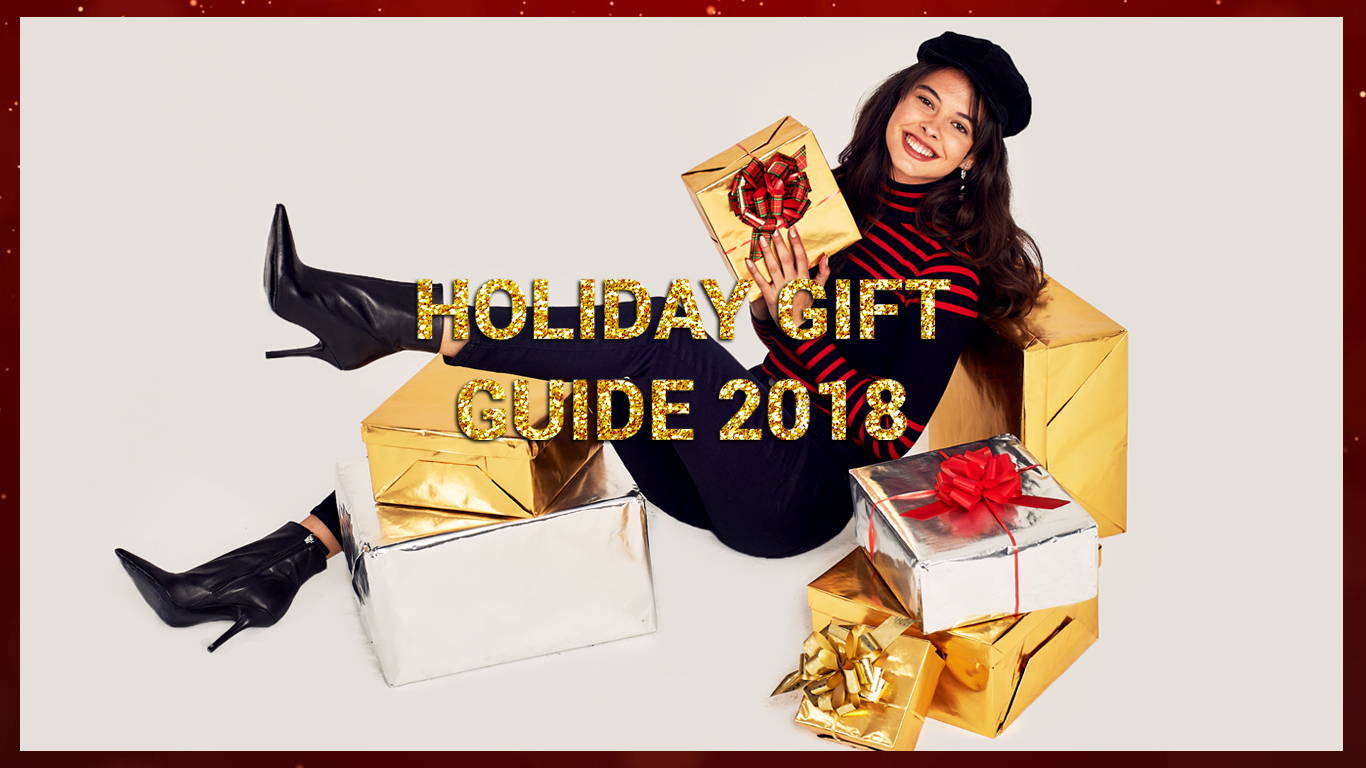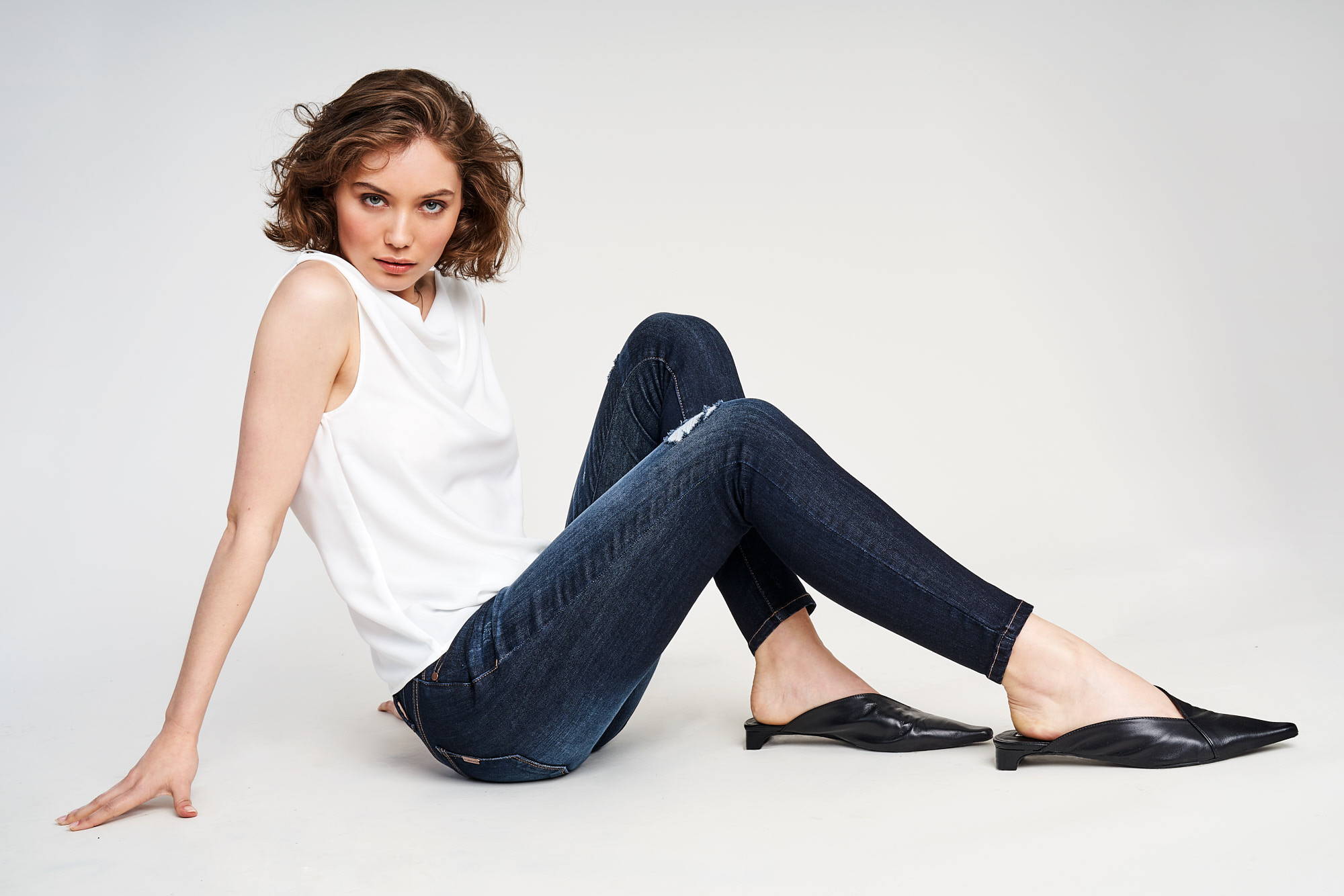 GIFTS FOR THE CLASSIC LADY
A lady with class is timeless and can go to any length to exude her elegance. She doesn't need all the gimmicks to exhibit her grace, simply beautiful and modest in her own special way. Our perfect collection of classic jeans is every girls' wardrobe essential, graced with ageless and premium material. The classic fits are reputable by their immensely soft feel and elasticity, hence, longevity is absolutely guaranteed. Make a classy lady classier by gifting her with a pair of these incredible babies, she'll be forever grateful.
GIFTS FOR THE GIRL NEXT DOOR
The casual and easy going chick who isn't overbearing with her simple, yet intriguing fashion sense. She catches the eye even without trying, the subtle low maintenance girl who is in for comfort zones. Her frugality is unhidden, she is always down with her t-shirts and jeans. Get her a modest denim trouser from our comfy jeans collection that are great in easing leg movement. They are great for relaxation and the running of day to day activities. It is totally worth every penny spent for that adorable girl next door.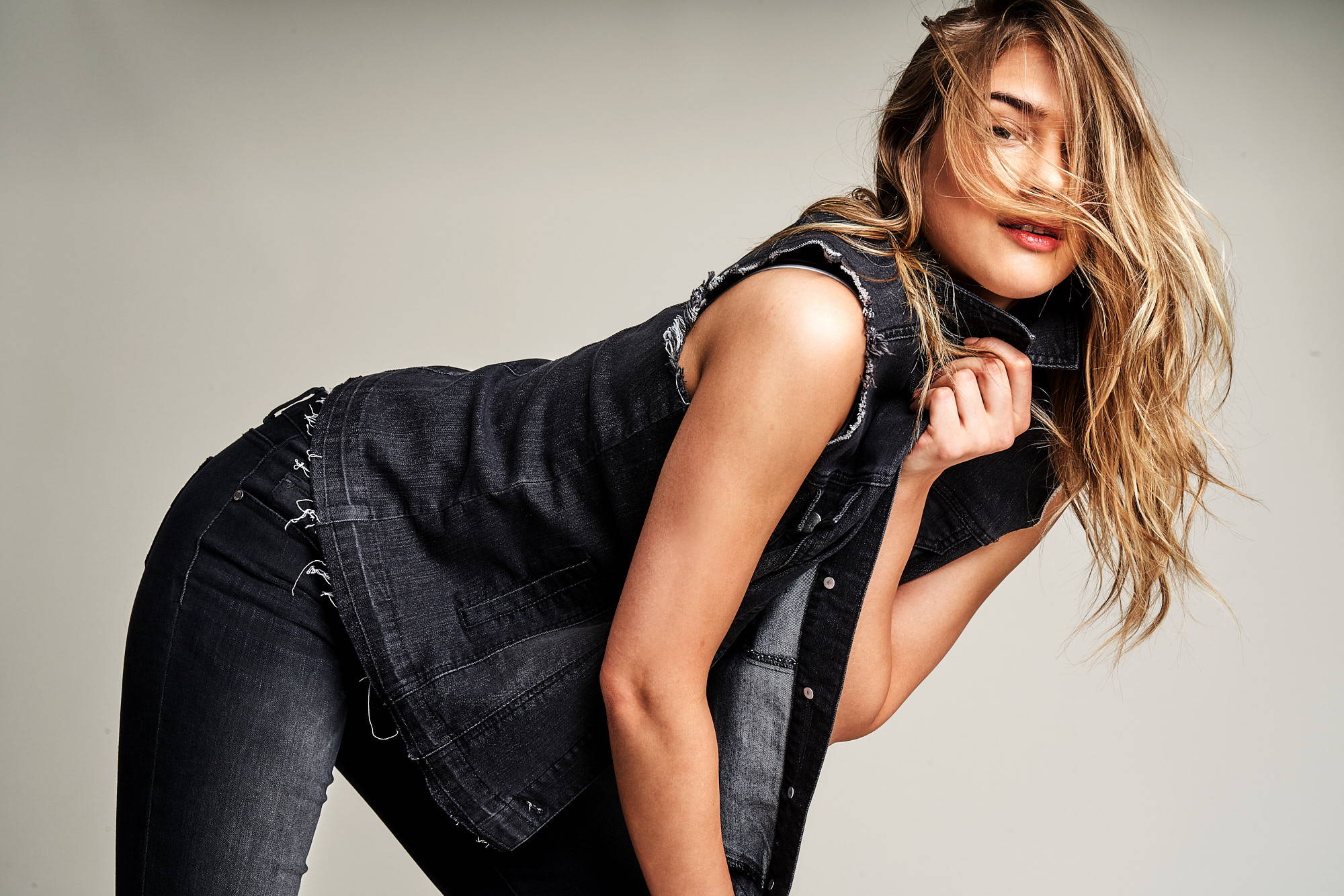 GIFTS FOR THE FASHIONISTAS
Fashionistas go out of their way to look good and impress with their uncompromising acute sense of fashion. Always on the lookout for the trending attires and luxe clothing. We have got a wide range of latest fancy jeans which are extremely cushy, slim fitted with unique hems. Varieties of faded wash in different intricate colors, made with elaborate denim fabrics that gives a soothing appeal to the skin. Their tasteful design and style cannot go unnoticed, specifically made to intrigue and provide comfort. An affordably perfect gift option for that special voguish lady.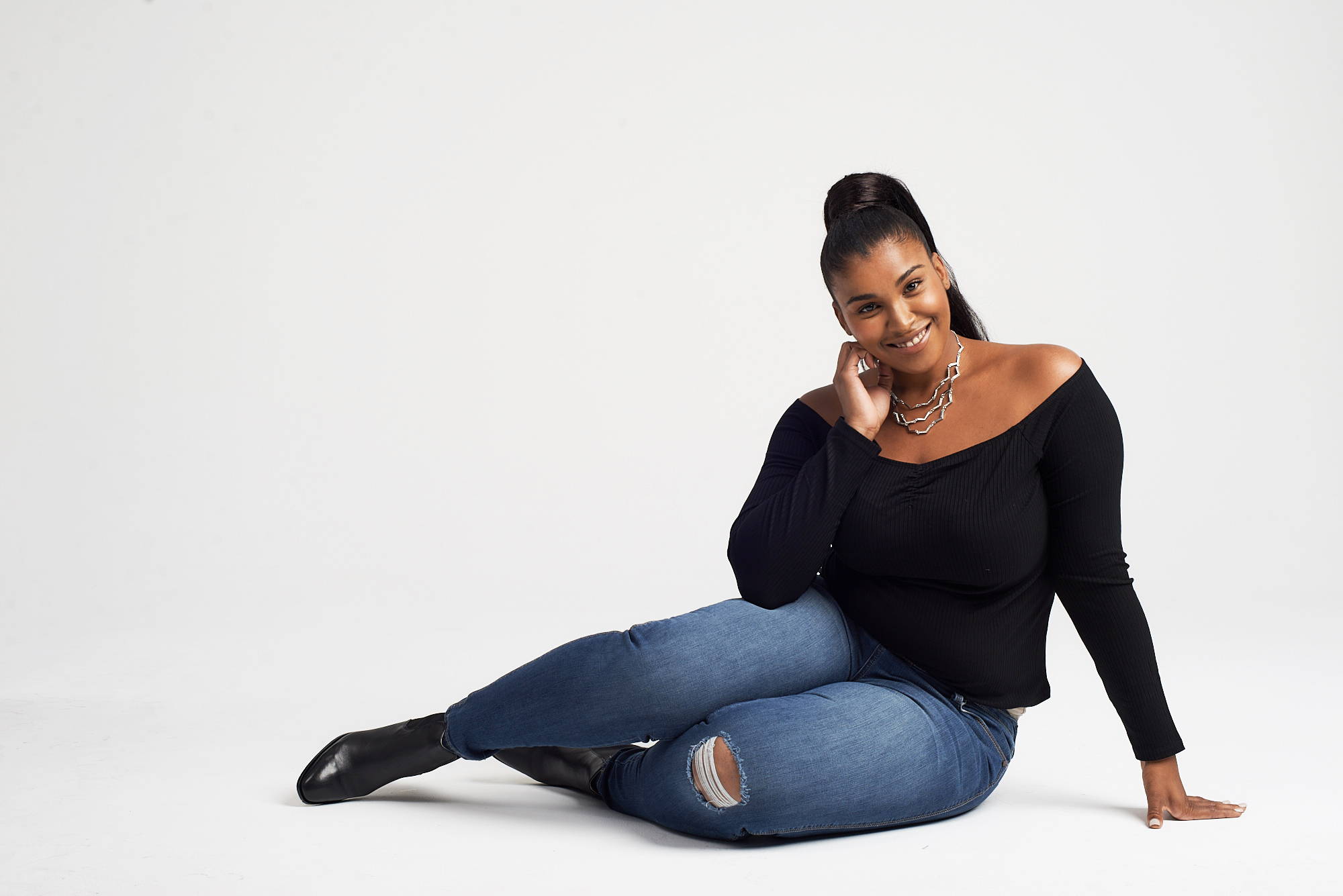 GIFTS FOR THE GIRL WITH CURVES
The elegance of a curvy lady is mostly hidden behind baggy clothes and pants in a bid to look simple or less overbearing. An unnecessary move because you only get to live once. Are you considering what to gift to your curvaceous lady that'll soothe her personality and bring out her natural comeliness? Your search ends here! With the plus size jeans collection which were designed to accentuate curves tremendously. Graced with a polish super soft, premium and stretchy denim material willing to go a long way in providing ease and comfort. Your BBW is on her way to being chic and sexier.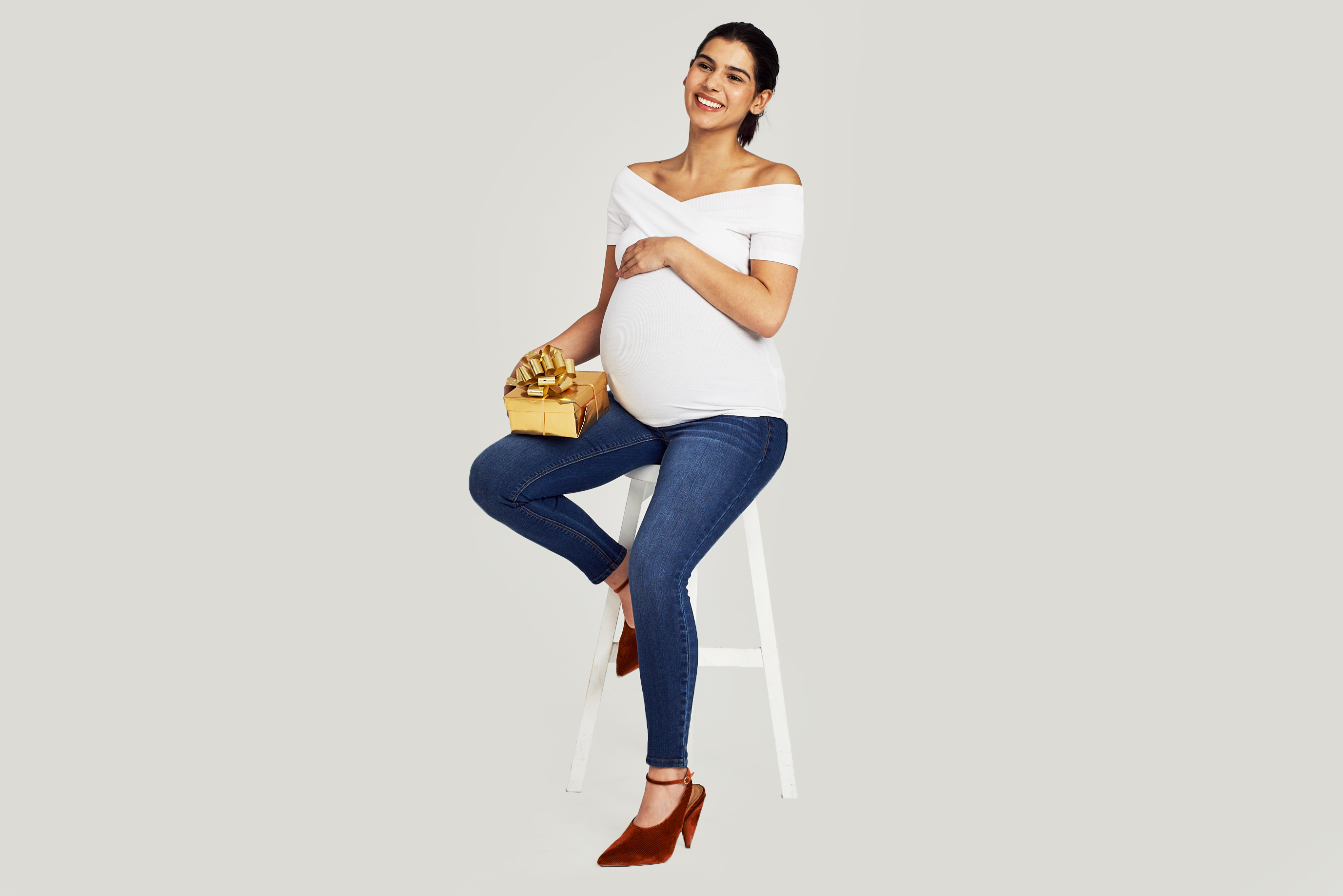 GIFTS FOR THE SOON TO BE MOM
Pregnancy is no longer an excuse to look shabby and un-kept, expecting mothers now rock in classy wearables. They tend to be so emotional at this stage in time and the love for their baby on the way is always remarkably paramount. Show your love and support to a soon to be mother with a pair of the maternal jeans that are made from soft denim with an over-the-belly stretch panels that provides super comfort for the baby and mum. An adorable way to rock a pregnancy bump any day, anytime!